Cat
The Girl Scout Daisies visiting PAW
The Girl Scout Daisies had fun helping and seeing first-hand how their efforts will provide care for needy animals. SCAA invited the Daisies to our mascot Pepe's check up with Dr Michael from PAW.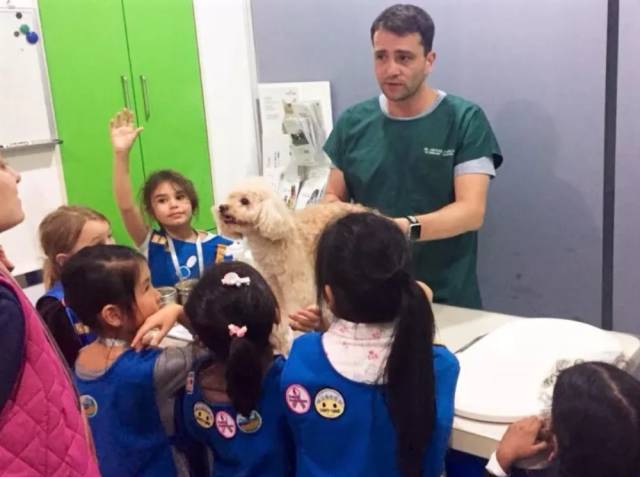 The girls were keen to see veterinary medicine in action and had lots of questions about animal care. They even got to listen to Pepe's heart – beating a little faster than normal as a slightly nervous, model patient!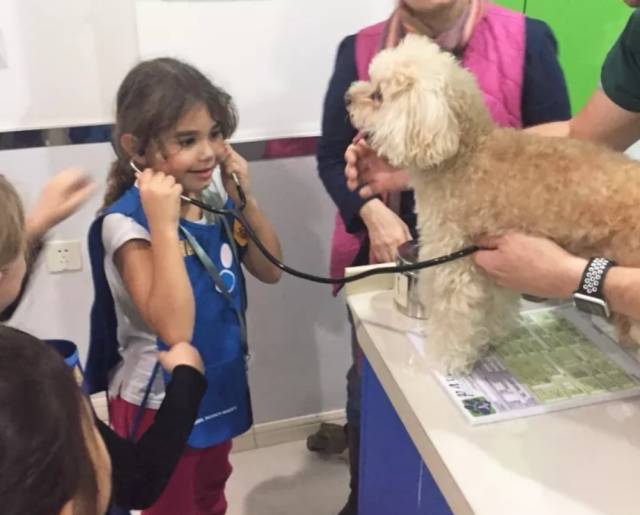 The Daisies also met the beneficiary of their generous donation. Foster kitten Sherlock has been in hospital a long time, again.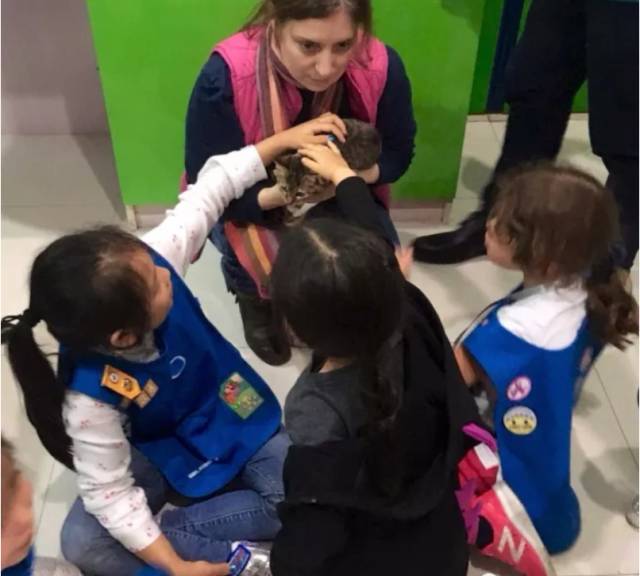 The visit marks the end of The Girl Scout Daisies' bake sale fundraiser.  They presented their fundraising as a donation to SCAA which has contributed to Sherlock's care and was appreciated by SCAA.